Main Content Starts Here, tab to start navigating
Yvonne's Restaurant & Supper Club in Boston, MA
Slide 1 of 5
Slide 2 of 5
Slide 3 of 5
Slide 4 of 5
Slide 5 of 5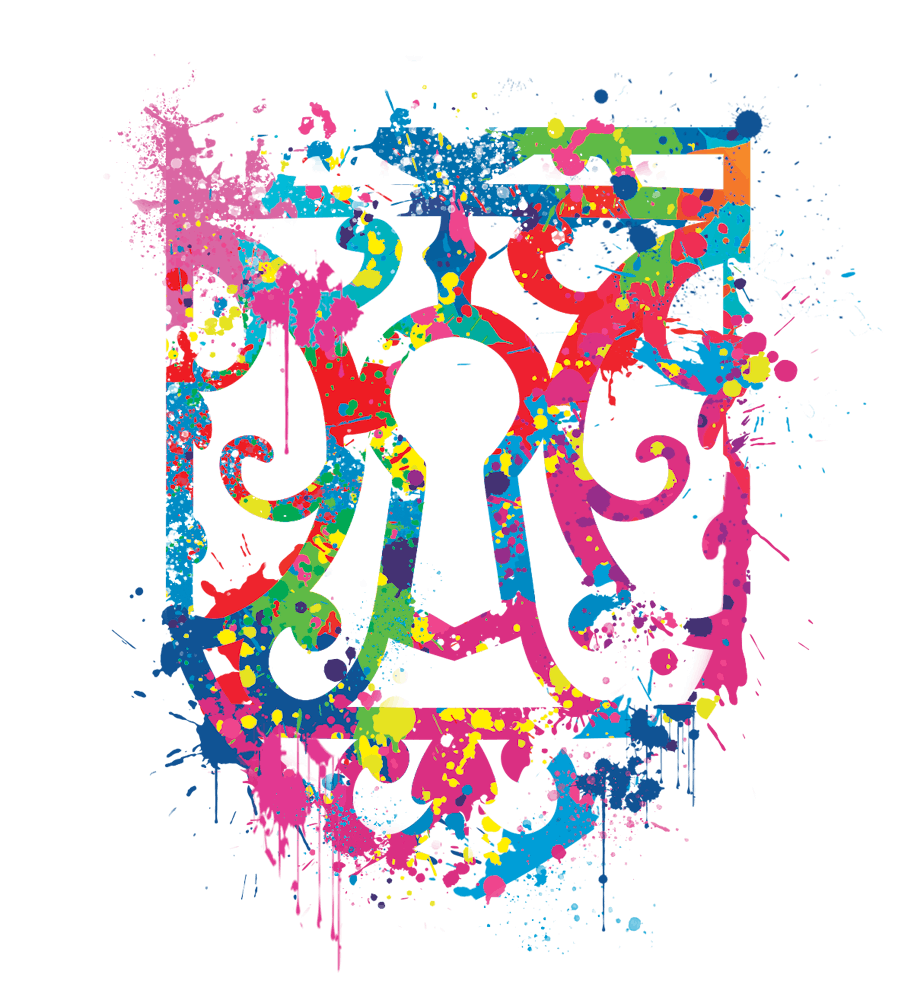 The Gallery
The new space beneath the Library at Yvonne's offers playful pop cultural references that provide commentary on modern-day society, and a truly exclusive and intimate dining experience. With just seven tables, reservations for the Gallery are extremely limited and are available by special request. Hidden from Yvonne's boisterous main floor, the entrance is concealed behind a secret bookshelf at the back of the Library Lounge. Once downstairs, guests can enjoy Yvonne's award-winning menu and bar, including an exclusive selection of wine and champagne, amongst a small and intimate circle of VIP patrons.
Personalized Group Dining
Yvonne's is the ideal venue to host your event for any occasion, redefining the Supper Club dining experience through the exquisite seasonal menu and a beautifully designed space. From a small group to a fully private event, we offer customized options.
Supper Club
The Supper Club speaks of an older time when comfort and attention to detail trumped trends. The space contrasts a timeworn backdrop and polished décor. Antique crystal chandeliers, overstuffed heather gray tufted sofas, tables enveloped with crisp white linen and hand-clipped Calacatta marble floors. Anchoring the dining room is Locke- Ober's original Santo Domingo mahogany bar, intricately hand-carved on-site by French woodworkers in 1886. The Supper Club is the ideal setting for seated group dining, business entertaining and birthday celebrations.
Lounge
Adjacent to the dining room, Yvonne's lounge similarly strips down a once-ornate room to its unvarnished brick walls and tin ceiling coffers revitalized with ornate and opulent furnishings for informal business gatherings and celebratory cocktail parties.
Library
The Library is edged with styled bookshelves, elegant dining tables, herringbone wood floors, a hand-cut mahogany bar and Locke- Ober's original gilded fireplace. Among the Library's multi-hued books hang Charmaine Olivia's edgy, ethereal renditions of famous historical figures offering a colorful representation of Yvonnes refined, yet feisty personality. The Library is formidable and a fantastic option for any type of function.
Contact Us
View Yvonne's at 2 Winter Place,
Boston, MA 02108 on Google Maps
Call Yvonne's by phone at 617-267-0047
Get Directions

to Yvonne's via Google Maps
Sunday - Thursday: 5:00pm-1:00am
Friday - Saturday: 4:00pm-2:00am
Supper is served daily from 5:00pm-11:00pm
Reservations are made for guests joining us for full dinner service. Reservations will be seated when all of the guests in your party have arrived. We hold all tables until 15 minutes past the reservation time. We ask that any cancellation to your reservation be made no less than 12 hours prior. For no-shows or late cancellations of parties of 4 or more, you will be subject to a fee of $25 per person that will be applied to the credit card on file.
We offer a discounted validation at the Hyatt Regency, 1 Avenue De Lafayette.